Old Boys Reunion August 2014
Venue Doncaster
Hotel
- There is a 4 star hotel 100 yards off the A1(M) at Doncaster and I have provisionally reserved 25 rooms so we would be together. There is a mix of double rooms at £69 per room, and single rooms at £47 per room. It is called Holiday Inn and used be the Moat House Hotel. It includes free use of restaurant, gym, swimming pool etc and I have used it before several times for occasions.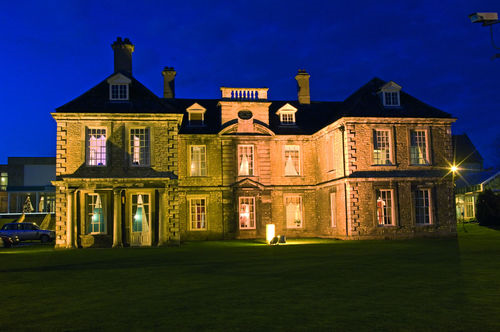 Dates
- I have provisionally set the dates at 1st 2nd and 3rd August.
If anyone is interested in this reunion please can you get back to me so I can test the water for numbers.
There is also a good Premier Inn in the centre of Doncaster that i could research if anyone felt the prices are not right, but the amenities at the Holiday Inn are excellent.
Contact Pete -
via the wiki
If there are sufficient numbers, I would then approach them for a group discount etc.